Ty Cobb
The Fury in His Feet
His nickname was the Georgia Peach, but he was anything but that. Instead, Ty Cobb played for a quarter of a century with a spikes-up intensity that barely knew any boundaries.
---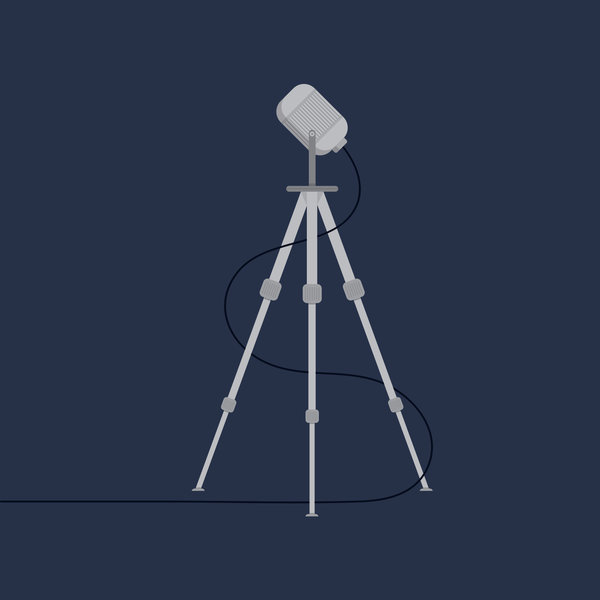 Lou Gehrig
2,130 Games, Capped by 13 Words
He had a powerful bat and a legendary streak. But it was the start of Lou Gehrig's farewell speech — "Today, I consider myself the luckiest man on the face of the Earth.'' — that still resonates.
---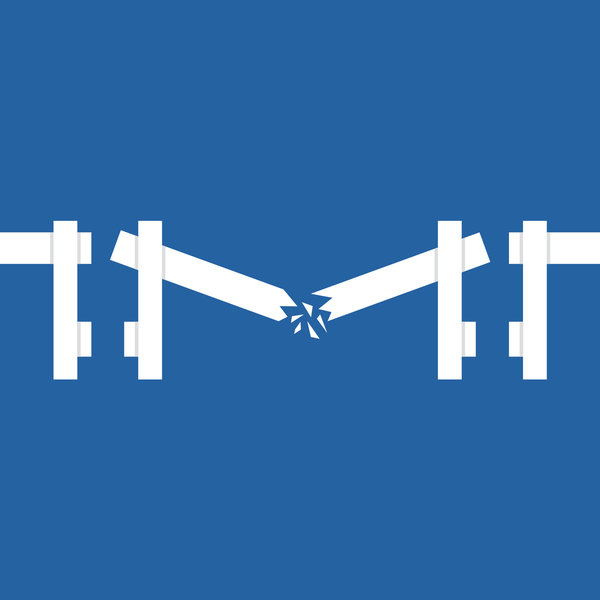 Jackie Robinson
Black, White and Dodger Blue
It was in Brooklyn, in 1947, that a determined and disciplined Jackie Robinson crashed through baseball's color barrier. And he then proceeded to steal second, third and sometimes home.
---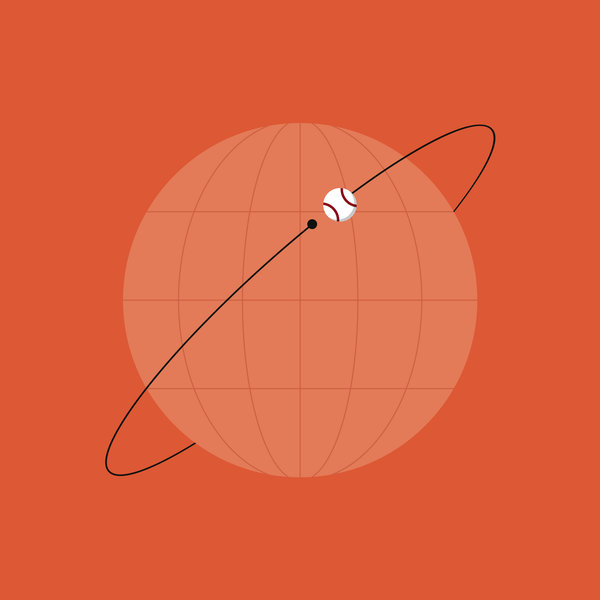 Bobby Thomson
Giants Win the Pennant! (Repeat)
Perhaps Bobby Thomson's home run is still in orbit. His 1951 "shot heard 'round the world" put the Giants in the World Series and evoked the famous, crazed call from broadcaster Russ Hodges.
---