AP
12:18 a.m. EDT September 7, 2016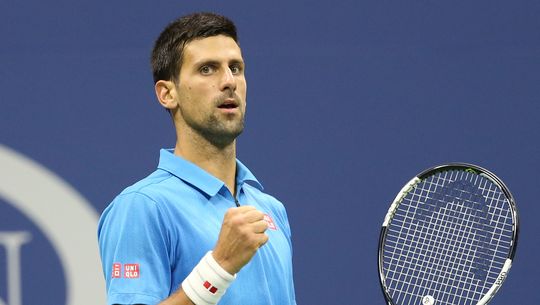 Tennis Channel recaps the day at the U.S. Open, where top-ranked Novak Djokovic advanced to the semifinals for the 10th consecutive year.
USA TODAY Sports
NEW YORK (AP) — Beating Rafael Nadal at the U.S. Open took a lot out of Lucas Pouille, and Gael Monfils took full advantage, reaching his first Grand Slam semifinal since 2008.
The 10th-seeded Monfils beat an error-prone Pouille 6-4, 6-3, 6-3 in an all-French quarterfinal that concluded under Arthur Ashe Stadium's retractable roof.
Monfils, who turned 30 last week, had lost six consecutive major quarterfinals since reaching his only previous semifinal, 8½ years ago in front of a partisan crowd at the French Open. But the entertaining Monfils has been playing the best tennis of his career lately, winning all 15 sets he's played during this tournament.
"It's a court I love," he told the crowd during an on-court interview. "I always say that the French is my home, but this one is my second."
The 24th-seeded Pouille quite simply ran out of steam, winding up with just about three…