Nick McCarvel, Special for USA TODAY Sports
1:52 a.m. EDT June 30, 2016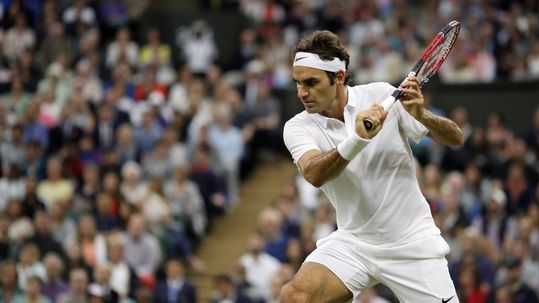 Roger Federer handled feel-good story Marcus Willis in straight sets.

WIMBLEDON, England — "Unfortunately, we don't have enough of those stories anymore."
Roger Federer likes a feel-good story. A story that you can sit down with, drink a cup of coffee over, bring up over beers with your friends and be certain it will be a hit.
Over the past few days, Marcus Willis has been that at Wimbledon. Or  had been that at Wimbledon. He lost Wednesday on Centre Court at the hands of Federer, a feel good story for a nation that was desperate to feel good, even through sport.
"It's all been incredible and a bit of a blur," he told reporters. "I've gone from one extreme to the other in a matter of days. Playing that match was good, but I'm obviously disappointing to lose… I'm very competitive. It's just all been incredible for me."
Willis donned the glass slipper this past week in a sport that has few…