CLOSE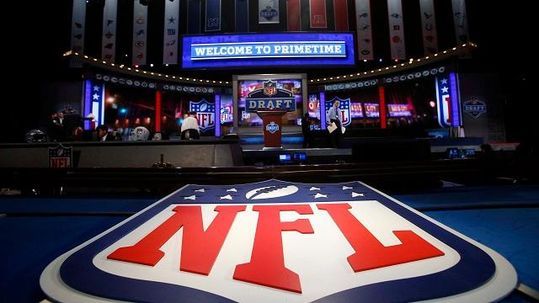 USA TODAY Sports' Nate Davis gives us his top five picks of the 2017 NFL draft.
USA TODAY Sports
Don't reduce Joshua Dobbs to the aerospace engineering major who plays quarterback, even if he's probably the only prospect who will travel to Arizona the week before the NFL draft to test a model airplane he's building with his senior design class in a competition.
For that matter, Dobbs doesn't think he should be reduced to a so-called "dual-threat QB" whose legs were as much a weapon as his arm at the University of Tennessee.
"Everyone's going to try to label my skills and abilities, try to put me in a box that's going to define me," Dobbs told USA TODAY Sports recently by phone. "But at the end of the day, I don't abide by those labels. The only thing I really care about is my own.
"I know that when I step on the field, I create another dimension – with my leadership, with my ability to make every throw on the field, with my ability to extend plays if…