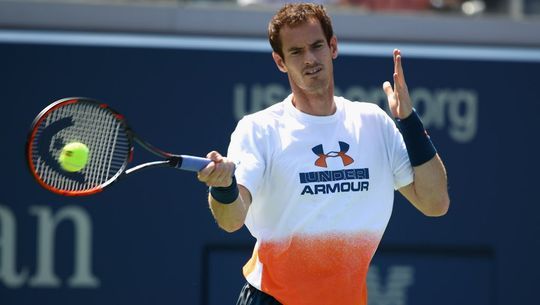 CLOSE

Andy Murray is among a number of notable absentees for the U.S. Open. With so much talent sidelined, that means a wide-open men's field in the tournament.
USA TODAY Sports
NEW YORK — In an effort to make the game more accessible to parents and kids, the U.S. Tennis Association has launched Net Generation, a program designed to inspire young players.
It's the first time the sport has had one unified brand for kids interested in playing tennis.
In the 10 weeks since a soft launch of Net Generation, USTA has about 11,000 providers registered, according to Craig Morris, general manager of USTA Community Tennis and Youth Tennis. The program celebrated its official launch at Arthur Ashe Kids' Day on Saturday before the U.S. Open began.
"The concept is that we want to make it easy for parents and guardians to connect with local programs, to be able to house all of the information about youth tennis around the country in one location and to create a brand that…