USA TODAY Sports

Published 2:29 p.m. ET Feb. 28, 2017 | Updated 9 minutes ago
CLOSE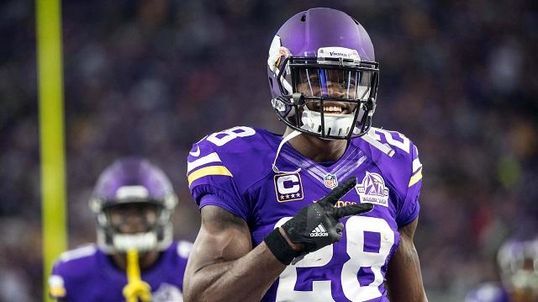 The Minnesota Vikings will not exercise Peterson's 2017 option.
USA TODAY Sports
With Adrian Peterson set to hit free agency after the Minnesota Vikings declined to pick up his contract option Tuesday, a world of possibility opened for the running back and 31 other teams.
Here's a closer look at six teams that could be sensible landing spots for the four-time all-pro:
Minnesota Vikings
Yes, he could wind up back with Minnesota. But that would be at a reduced salary — paying Peterson $18 million was never a consideration. But both he and the Vikings have stated their desire for a reunion, though both sides might be ready to move on if an agreeable price can't be reached.
Green Bay Packers
However unlikely it might seem, this would be the Brett Favre "payback" route in reverse. The Packers sorely need a running game (Eddie Lacy is set to be a free agent) and, boy, this would sure be an…